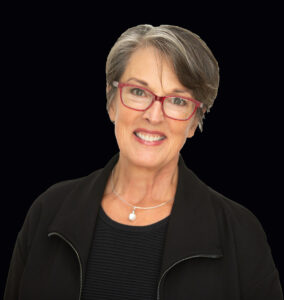 Life is for living, food should be too!
Eat For Living is all about your health.  It's about whole food and complete, whole body wellness! I've been passionate about holistic health and alternative medicine for decades, and I'm delighted and honoured to be able to share my experience, knowledge, and enthusiasm with you through my one-on-one programs, workshops and online classes!
I am a Registered Holistic Nutritionist, Certified Health Coach and Gut Health practitioner. I created Eat For Living to share my knowledge and passion for good, nutritious food, and to help others like you find the joy and whole-body wellness that is possible with evidence-based nutritional health coaching and not simply the latest diet trend.
My programs are designed to put the fun back into food and to help you discover exactly the right foods you need to nourish your unique body.
Join me for a journey to a place of health and vitality while eating foods that nourish your body as well as your soul! Your body will thank you for it! I look forward to seeing you!
Jennifer
For more information, or to book an appointment, please call Jennifer at 604-313-6718, visit our online booking page, or email me at jenniferchhc@integratedhealth.ca.